Plywood Calibrating Machine for Sanding and Polishing Plywood
Our product Sanding machine for sanding the plywood thickness, make plywood thickness balance.
Sanding machine has different types and specifications, for example, it has double sides calibrating machine, one head, two heads, and three heads sanding machine.
According to the function and result you want, we offer the suitable plywood sander, for example, if you wants to improve production capacity, and make sure plywood thickness balance, then the double sides calibrating machine is a good choice, because it can sanding the both sides of plywood at the same time, and thickness error will be ±0.04mm by our calibrating machine.
It has high requirements for the production technology of sanding machine, because sanding machine has to keep high accuracy. Our factory with many years production experience, advanced equipment, and professional workers, which can make sure our sanding machine quality good and accurate.
Welcome contact us for more information of sanding machine.
Whatsapp: +8618769900191 +8615589105786 +8615805493072
Email: minghungmachinery@gmail.com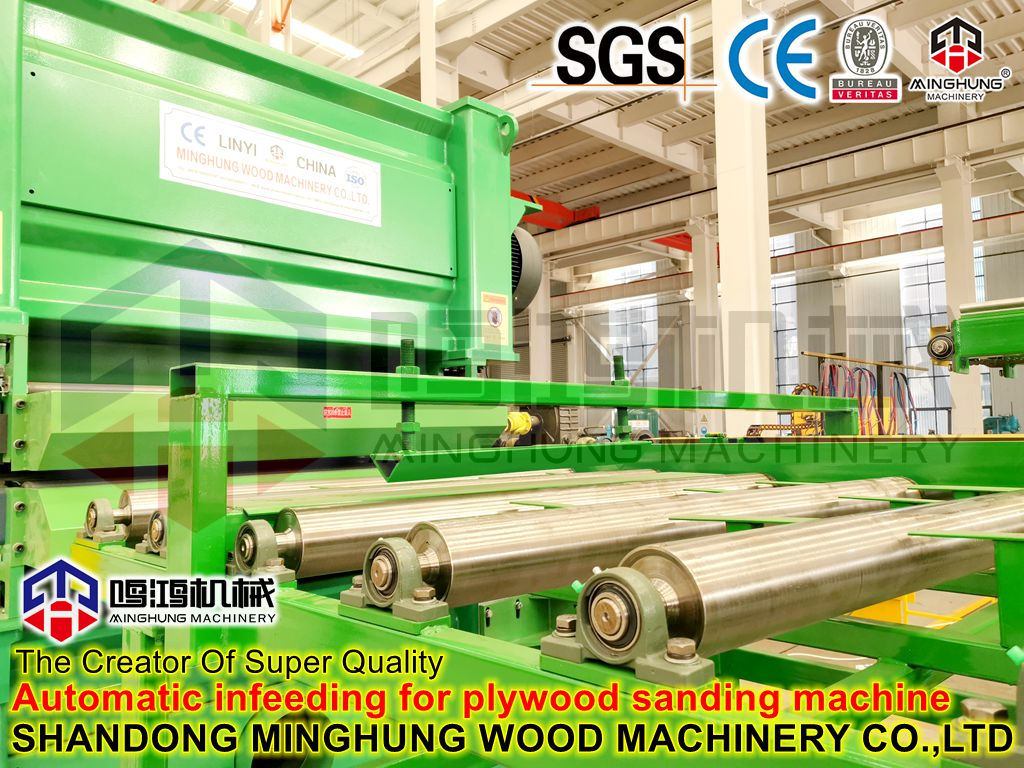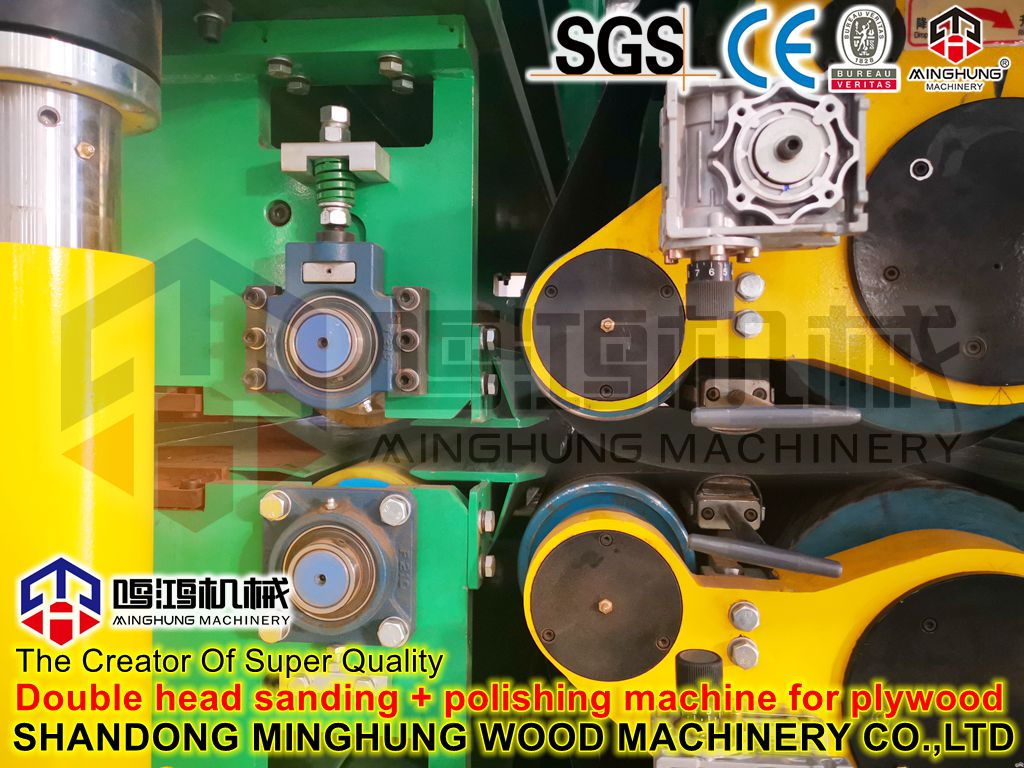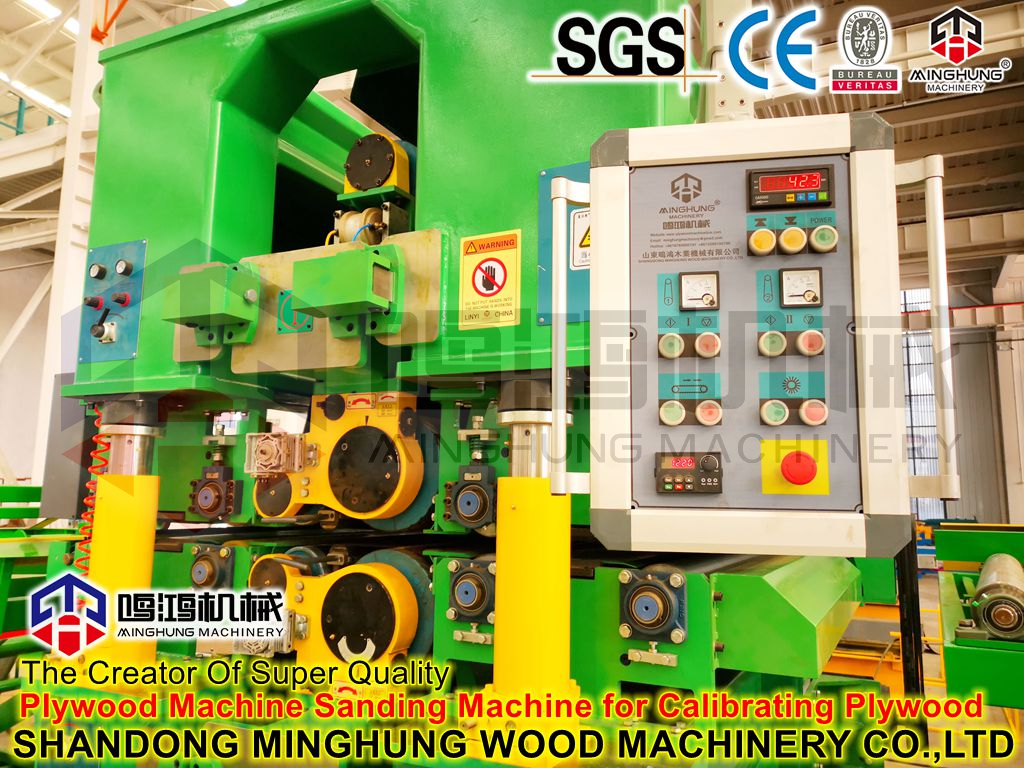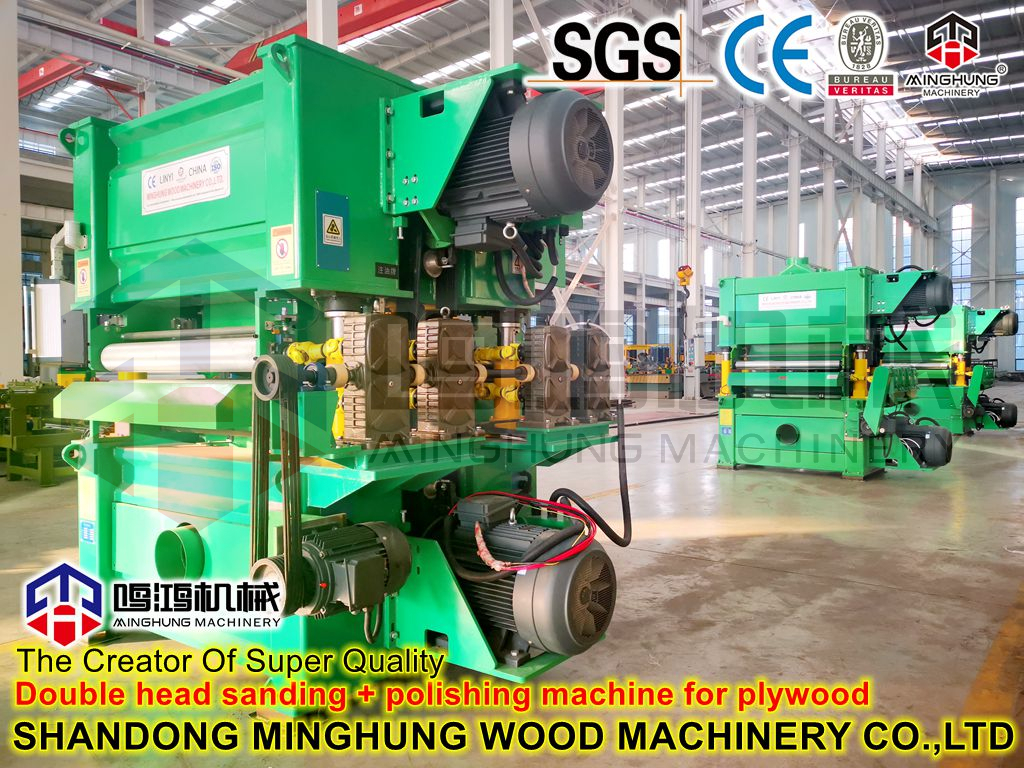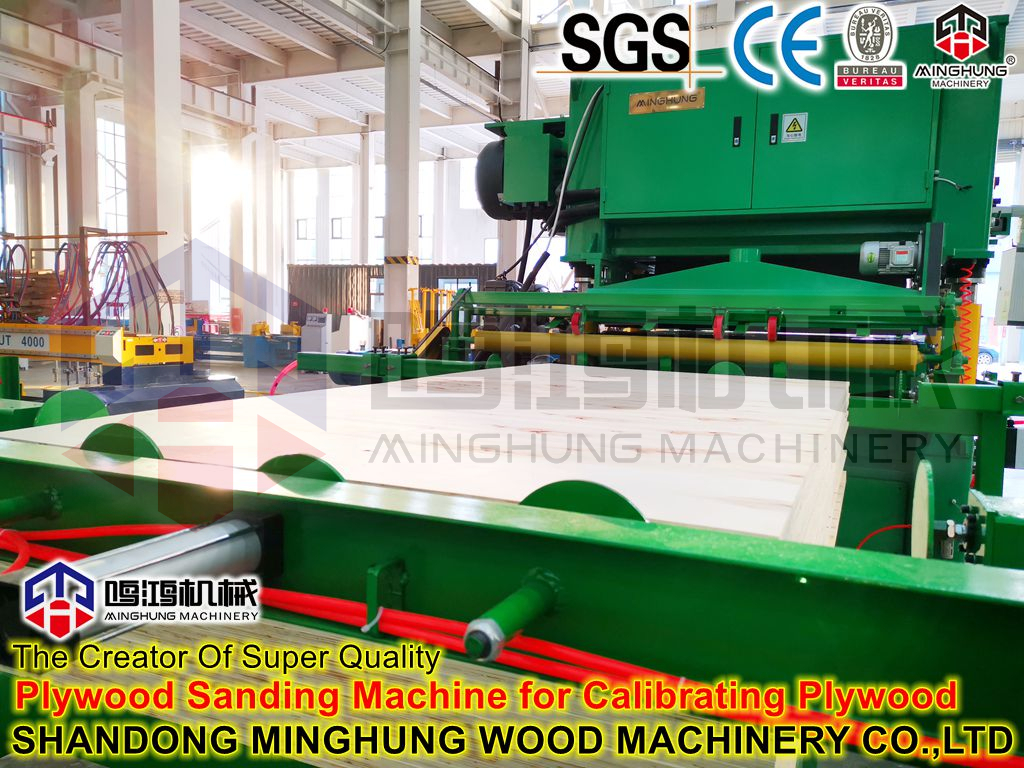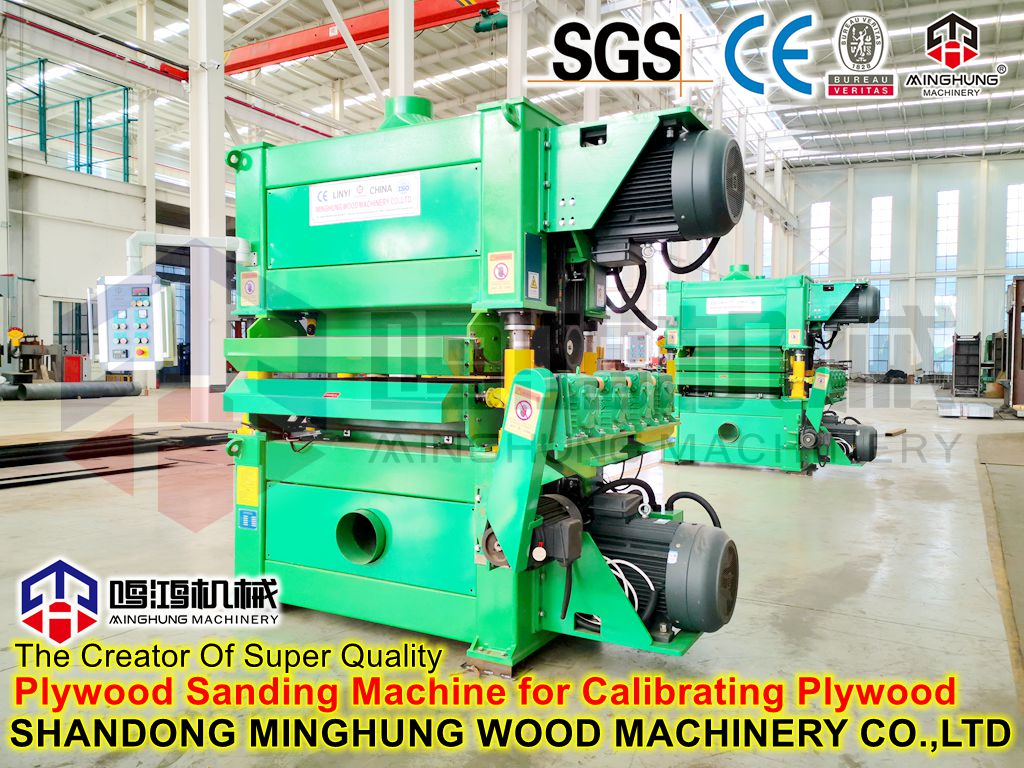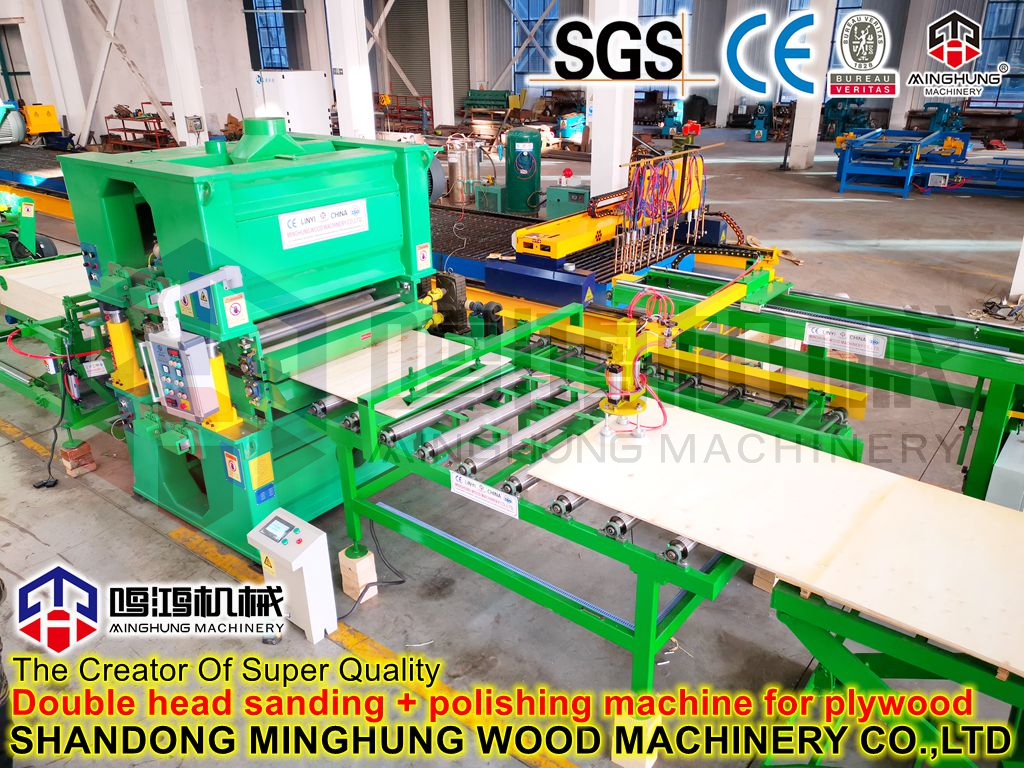 Delivery: